The £8.9bn of remortgaging in January 2018 was up 20.3% year-on-year, and the highest number of remortgages since November 2008.
What's the latest?
Remortgaging activity jumped to a nine-year high in January as homeowners looked to lock in to competitive deals before interest rates rise again.
Around 49,800 people switched mortgage deals, 19% more than in January 2017 and the highest monthly figure since November 2008, according to UK Finance.
Activity among first-time buyers also remained buoyant, rising by 7% year-on-year, while there was a 6% increase in lending to home-movers.
But the buy-to-let sector remained subdued, with the number of mortgages advanced to investment landlords buying properties dropping by 5%.
Jackie Bennett, director of mortgages at UK Finance, said: "Remortgaging in January reached a nine-year high as a number of previous fixed rate mortgages came to an end, while borrowers locked into attractive deals amid expectations of further interest rate rises."
Thinking about remortgaging? Find out what's available here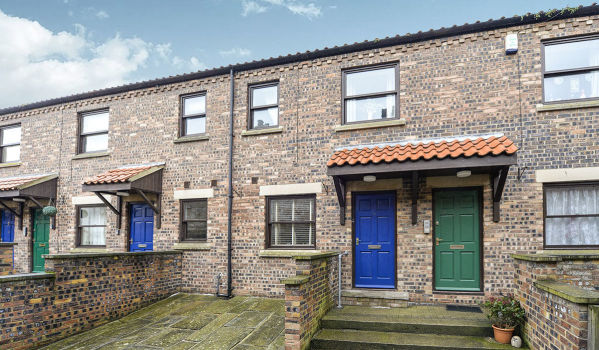 Why is this happening?
Remortgaging numbers typically jump in January, as homeowners put their finances in order at the start of the year.
However, as the rise seen this year was above the usual seasonal fluctuations, the main driver is likely to be expectations that the Bank of England will increase the base rate again soon.
Mortgage rates are also beginning to rise, leaving many borrowers keen to snap up good deals while they are still available.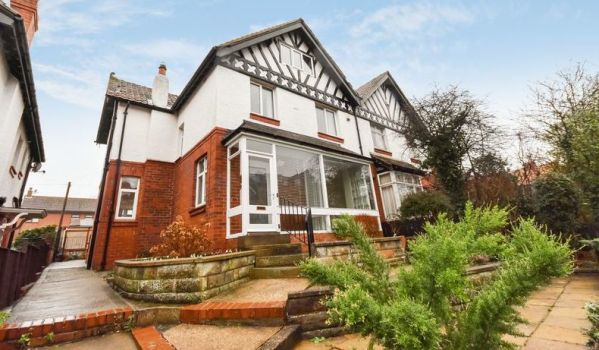 Who does it affect?
It is good news that homeowners are getting their finances in order ahead of future rate rises.
There has been much speculation about how households will cope with rising interest rates, particularly as before November's hike, the cost of borrowing had not increased for a decade, meaning many homeowners had never experienced a jump in their mortgage costs.
The Bank of England has also signalled it may raise the base rate faster than previously expected if the UK's economy continues on its current track.
Mark Harris, chief executive of mortgage broker SPF Private Clients, said: "Many [homeowners] are choosing to lock into longer-term fixes of five years, as rates are still extremely competitive, even though they are now on the rise."
Sounds interesting. What's the background?
A raft of Government initiatives, including the Help to Buy scheme, have helped boost the number of first-time buyers and enabled existing homeowners to trade up.
Most recently, the Government announced it was waiving the first £300,000 of stamp duty on homes worth up to £500,000 for people buying their first property.
The Chancellor Philip Hammond said in the Spring Statement (13 March) that 60,000 first-time buyers had taken advantage of the tax break since it was launched in November.
This group has also benefitted from the fall in investment landlords buying properties following a raft of tax changes affecting the buy-to-let sector.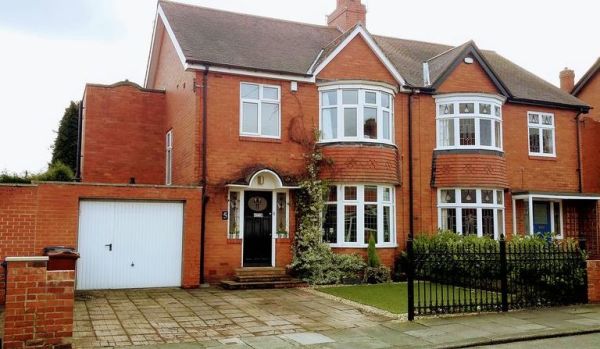 Top 3 takeaways
Remortgaging activity jumped to a nine-year high in January
Around 49,800 people switched mortgage deals, the highest monthly figure since November 2008
Activity among first-time buyers also rose by 7% year-on-year
You might also be interested in…