Have an opinion on gazumping and the homebuying process in England and Wales? The Government wants your views, after launching a call for evidence.
What's the latest?
The Government has launched a 'call for evidence' in a bid to make the homebuying process cheaper, faster and less stressful.
Running for eight weeks, until 17 December, the call for evidence is essentially a questionnaire which asks for industry and consumer views across a raft of aspects of buying and selling property.
This includes the problem of gazumping, where sellers accept a higher offer from a new buyer having already accepted a first.
This controversial and unpopular practice results in £270m being wasted on failed transactions each year, according to Government estimates.
Communities secretary Sajid Javid said: "Buying a home is one of life's largest investments, so if it goes wrong, it can be costly."
He said that making improvements to the process would ultimately, "help save people money and time so they can focus on what matters – finding their dream home".
Should an accepted offer on a property be legally binding?

— Zoopla (@Zoopla) October 23, 2017
Why is this happening?
Although over one million homes were successfully bought and sold in England and Wales last year, an estimated 400,000 sales fell through, resulting in legal and survey costs of over £700 for buyers and sellers.
No surprise then, that recent government research into the homebuying process highlighted a, "lack of trust between buyers and sellers".
It found that 16% of buyers were concerned about the seller continuing to market the property and accepting a higher offer from a new buyer (gazumping). This was particularly the case in areas where competition for property was high, such as London.
Another problem exposed by the survey was that the buying process in England and Wales was 'too slow' and tricky to navigate.
This is because in these parts of the UK, it can take many months to complete a sale – while in Scotland, a home purchased without a mortgage can be completed in just five days.
The Law Society's Conveyancing Protocol lays out 70 steps and procedures to bring a sale to its conclusion. But it only takes a single issue to hold up the entire transaction in England and Wales, or cause it to fall through completely.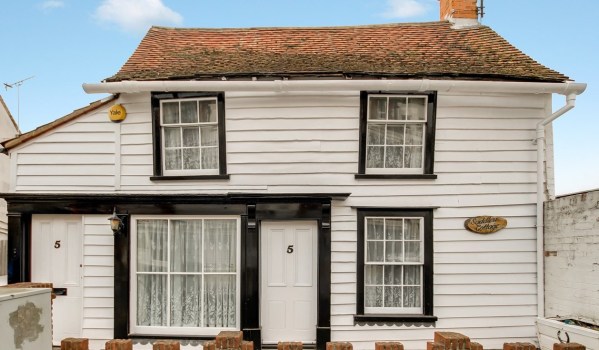 Who does it affect?
Aside from seeking the public's opinion on the system, the Government is also keen to gather views from, "everyone with a professional interest in this sector including estate agents, solicitors, surveyors and mortgage lenders".
It plans to use the responses to develop changes to the homebuying process in England and Wales.
Sounds interesting. What's the background?
The Government says that, while there has been innovation within the property search market with buyers now able to search for a new home on the move using their smart phone, the conveyancing side of the process such as local authority and Land Registry searches, have not kept pace.
It wants to introduce 'innovative digital solutions' to help boost the likes of e-conveyancing and have data more readily available online, such as property leases, restrictions and covenants, to speed up the homebuying process.
The call for evidence follows a Government survey of 2,000 people who had either bought or sold a home in the past two years. It found that 62% of buyers and 69% of sellers had experienced delays, reporting stress and worry as a result.
The Government said the use of 'lock-in' agreements, including the introduction of a financial penalty if either party backs out could help stymie gazumping. This is because they'd be a stronger legal commitment to continue with the purchase.
Russell Quirk, of online agent eMoov.co.uk, who describes gazumping as the 'scourge of the property market', said the law needed to change to, "ensure there is a contractual obligation and to protect home buyers much earlier in the process".
However, Jeremy Leaf, a London-based property expert urged caution over tightening up the contractual procedure. He said: "Should we really force buyers to buy and/or sellers to sell when prices have dropped or risen substantially, or they have failed to meet their obligations, or their circumstances alter? Some just simply change their mind."
Click here to take part in the Government's consultation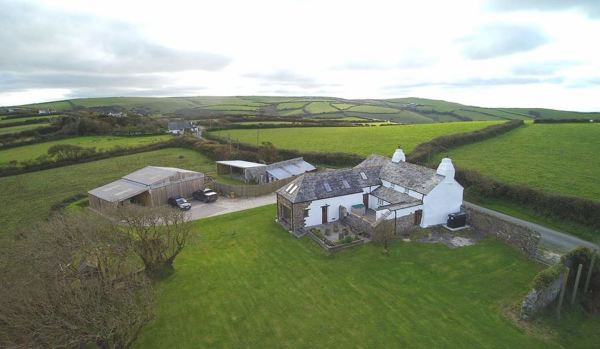 Top 3 takeaways
The Government has launched an eight-week call for evidence on making the homebuying process cheaper and faster
It wants to hear from anyone with an interest in purchasing a property, including estate agents and mortgage lenders
Ways of tackling gazumping and reducing time-wasting will also be considered
You might also be interested in…
Have you ever fallen victim to gazumping? Tell us by posting a comment below...