Stamp duty is 'money to pay for stamps' and mortgages are 'unlimited': a Halifax survey of future first-time buyers has interesting findings.
What's the latest?
The next generation of homebuyers are in for a shock, as many expect to snap up their first property for just £50,000.
Research from Halifax has highlighted a raft of misconceptions among young people, with one in five 11- to 14-year-olds assuming they will be able to borrow unlimited amounts to buy a home.
A survey of over 1,000 people aged between 11 and 21 revealed they had little idea of how much a house cost, or how long it would take them to save for a deposit. Many expected their parents or the Government to help them on to the property ladder.
Russell Galley, managing director of Halifax, said: "Despite being one of the most important financial decisions we're ever likely to make, becoming a homeowner feels like a mystery for Generation Z who will soon be thinking about flying the nest."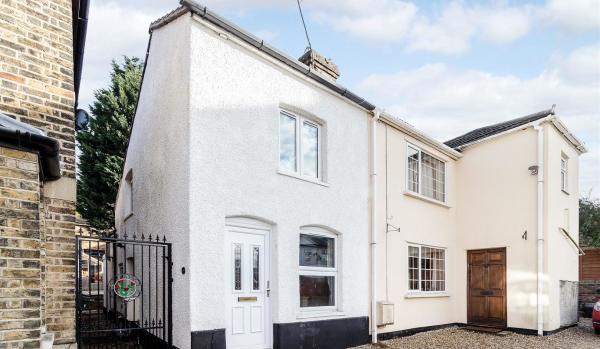 What do they expect?
A third of children aged 11 to 14 are banking on their parents giving them the cash they need to buy their first home, while an optimistic 21% of 18- to 21-year-olds think the Government will help them on to the housing ladder.
One fifth of young people also vastly underestimate the cost of becoming a homeowner, as they expect to be able to purchase a home in London for just £50,000 to £200,000.
But, in reality the typical first-time buyer property in the capital costs £422,580.
A quarter of men in the 18 to 21 age bracket also think they will only need to save between £5,000 and £10,000 for a deposit – significantly short of the £32,321 actually put down by first-time buyers.
Despite underestimating the size of the deposit they would need, a quarter of those aged 15-17 expected it to take them 20 years to save for one.
Halifax table showing average price for a typical first-time buyer home, by region: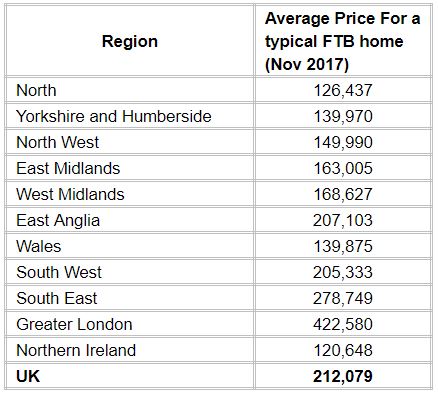 Any other confusion?
Stamp duty was a mystery, with 10% of 18- to 21-year-olds thinking the tax related to posting letters.
Unsurprisingly, members of Generation Z were most likely to turn to the internet to buy a property at 36%, while 33% would visit an estate agent, but 27% thought a bank would help them find a home.
There was considerable confusion about the home buying process itself, with one in six older teens expecting it to take a year to complete a purchase.
What about when they've bought a property?
Looking to the future, surprisingly, once they have their new home, 32% of young people rated meeting their neighbours as a higher priority than getting Wi-Fi installed.
They were also more likely to focus on buying a sofa than having a housewarming party.
But many were not anticipating the long haul of repaying their mortgage, with a fifth of 18- to 20-year-olds counting on receiving an inheritance to clear their loan.
Despite their lack of knowledge, nearly six out of 10 18- to 21-year-olds said they thought it was very important to own a home.
Galley said: "There's clearly a job for us all to help kids get a better idea of what's involved with taking the first step on to the property ladder."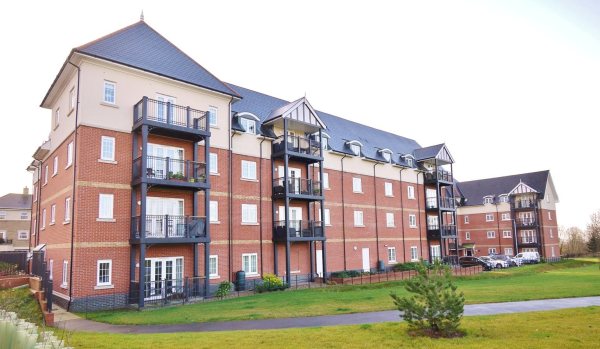 Top 3 Takeaways
10% of 18- to 21-year-olds think stamp duty relates to posting letters, according to a Halifax survey
Many expect to buy their first home for £50,000 and be able to borrow as much as they want to
Others are relying on the Government or parents to help them get on the property ladder
You might also be interested in...
What's your reaction to the Halifax survey findings? Tell us by posting a comment below...