How much of a premium would you pay for a house close to a good school? Up to a whopping £81,000 more, says Santander Mortgages.
What's the latest?
Parents are prepared to pay a premium of nearly £27,000 to buy a home in an area with a good school.
One in four parents with school age children said they had either bought a new home or rented one in order to be in their desired school's catchment area, with 20% taking even more drastic action and changing jobs.
Families are prepared to pay an extra 12% for a home that is close to their chosen school, adding an average of £26,800 to the price of the property they purchase, according to mortgage lender Santander.
But 44% of families admitted they planned to leave the area as soon as their child finished school.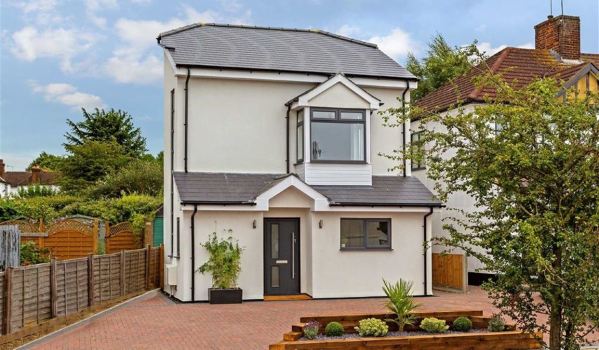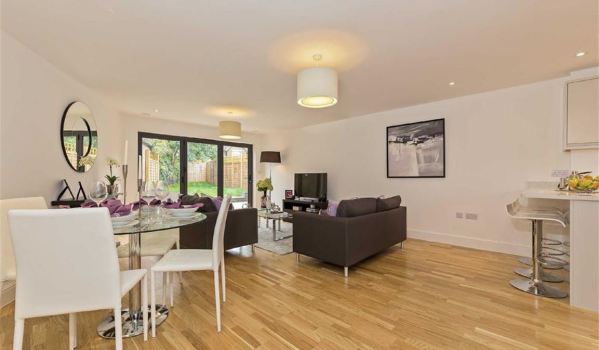 Above: Close to good schools in St Albans, Hertfordshire, is this three-bedroom detached house, on Zoopla for £650,000
Why is this happening?
With competition for places at good schools intense, many parents are prepared to do whatever it takes to secure their child a spot.
The premium they pay for a property in the right catchment area is also significantly less than the cost of opting to educate their child privately.
Miguel Sard, managing director of mortgages at Santander UK, said: "Our study highlights the significant financial and lifestyle sacrifices that parents are making to be within the catchment area of a desired school."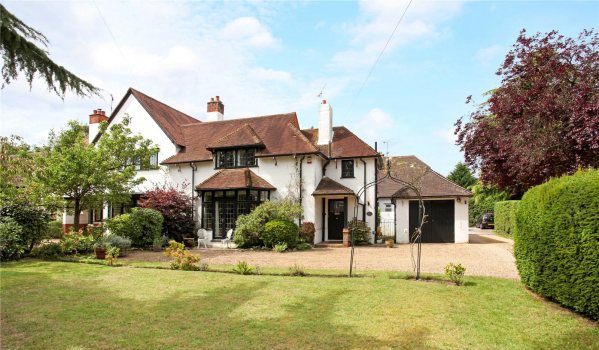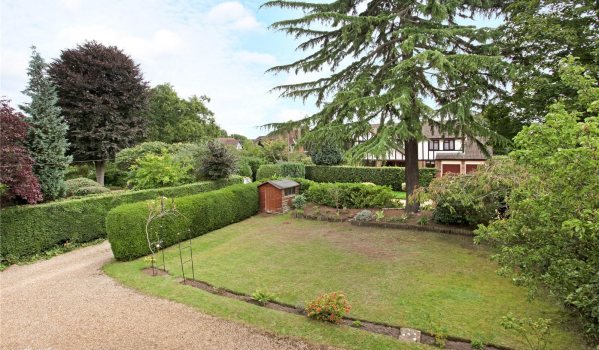 Above: This three-bedroom semi-detached home in Woking is close to state and independent primary and secondary schools. It's priced at £749,950
Who does it affect?
Parents have made significant sacrifices to get their child into a good school.
One in five said they had been forced to downsize in order to live in the right catchment area, while 19% moved to a place where they did not feel safe.
More worryingly, 25% of those questioned said they had overstretched themselves financially and were paying more for their property than they could realistically afford, while a similar proportion said they had moved far away from family and friends.
But the scramble for properties in the catchment areas of sought-after schools is good news for existing homeowners, who will be able to charge a significant premium if they decide to sell.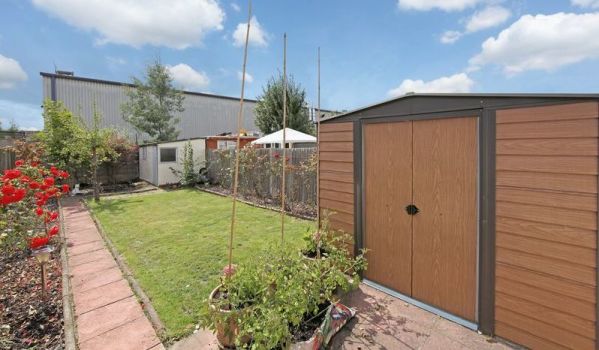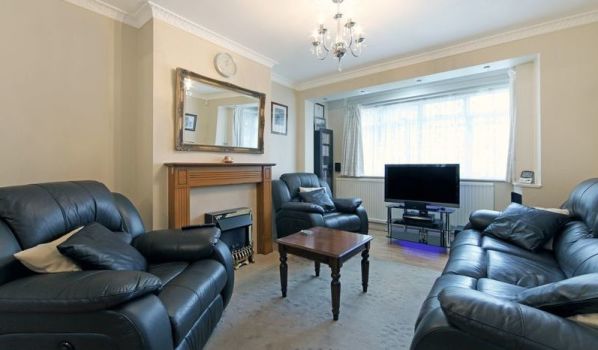 Above: In Streatham, London, this three-bedroom detached home, with a sizeable backyard, is available for £525,000. The selling agent points out it is in a 'good school catchment'
Sounds interesting. What's the background?
Half of those who moved to be in the right catchment area said they sold their home and purchased a new one, while 30% bought a second home and 19% rented somewhere.
Unsurprisingly, people in London paid the highest average premium to live in the right area at an eye-watering £81,800, followed by those in the south east and east of England, both at just under £29,000.
Moving to be in a good catchment area was cheapest in Northern Ireland, where it cost an average of just £6,400, while parents in Wales typically paid £12,100 more to live close to the right school, rising to £15,800 in Yorkshire & Humber.
Overall, parents can expect to pay a premium of more than £20,000 in seven of the UK's 12 regions.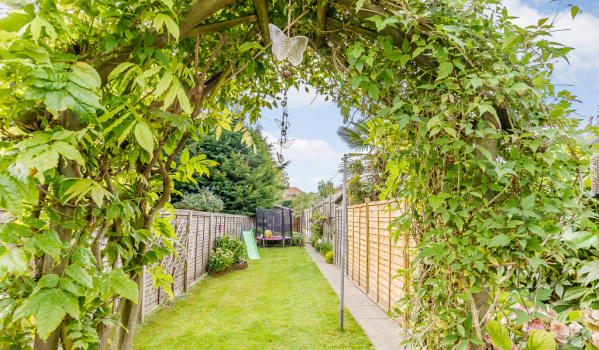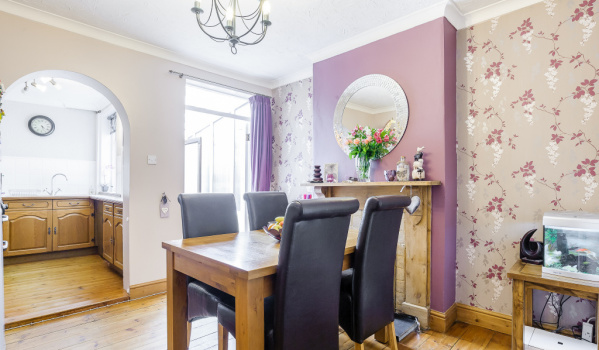 Above: Available for £195,000, near schools and amenities, is this two-bedroom terraced house for sale in Norwich, which includes a large backyard, and an attic room
Top 3 takeaways
Parents are prepared to pay a £27,000 premium for home in an area with a good school
One-in-four parents with school-age children have either bought or rented a new home to be in their desired school catchment area
44% of families plan to leave the area as soon as their child finished school
You might also be interested in...
Would you pay a premium price to buy a home near a good school? Tell us by posting a comment below...